About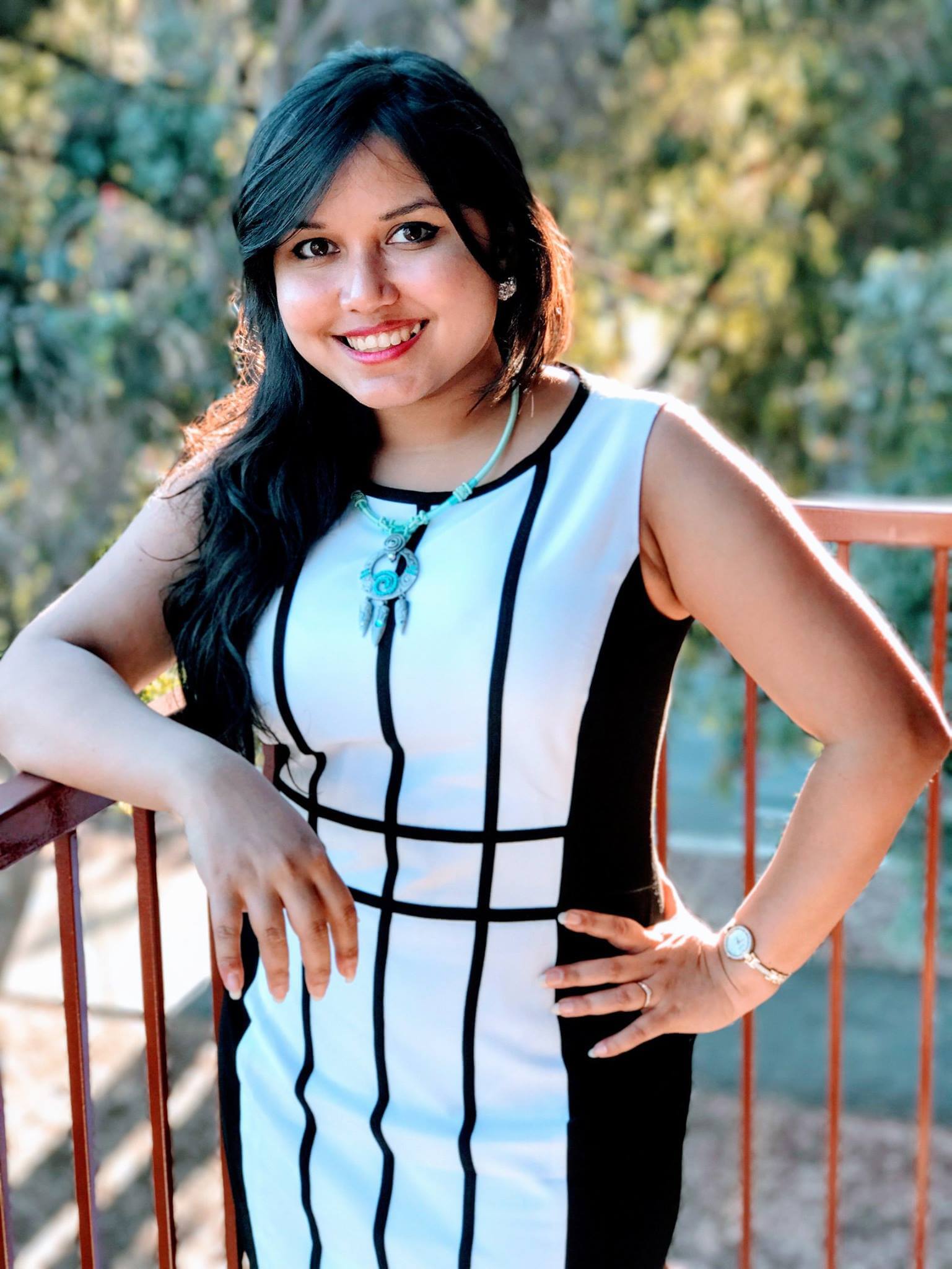 Postdoctoral Fellow, Northwestern University
Advisor: Chad A. Mirkin
International Institute for Nanotechnology (IIN) Postdoctoral Fellow
Outstanding Researcher, IIN
HHMI Hanna Gray Fellow Finalist
Ph.D. in Chemistry, Stanford University
Advisor: Richard N. Zare
Winston Chen Stanford Graduate Fellow
Stanford Center for Molecular Analysis and Design Fellow
I design and synthesize nanoscale soft materials for biological and medical applications. As a graduate student, I developed approaches for controlled drug release using electric-stimuli responsive polymeric nanoparticles. My research laid the foundation for building the first acoustically-powered, minimally-invasive, electroresponsive drug delivery platform.
During my postdoctoral training, I have been developing DNA-based nanostructures as dynamic material building blocks and chemical probes for live-cell analysis. These structures are highly tailorable and can be used for studying fundamental biological processes, detecting diseases early, and screening drugs in high throughput.
Outside of science, I enjoy dancing, playing badminton, and traveling the world with my husband Kinjal Basu. I have also trained in the Indian classical dance form Odissi and vocal Hindustani classical music for over 15 years and hold advanced diplomas in both.
Research Interests
Nanomaterial synthesis and assembly
DNA-based materials
Protein-based materials
Live-cell chemical analysis
Drug delivery
Microdroplet chemistry